Dr. Eilebrecht SSE – We make quality measurable.
Integrated quality management with SAP
For over 40 years, we have been developing innovative solutions for integrated quality management together with our customers. Our solutions are specialized for use with SAP ECC and S/4HANA.
From inspection planning and measurement data acquisition to monitoring and analysis, our products cover the entire quality process. Our software is used in all manufacturing industries at over 200 locations worldwide. We made Industry 4.0 and the Internet of Things possible long before these terms became popular.
The EiQMI Product Suite extends the possibilities of SAP QM in a wide range of fields: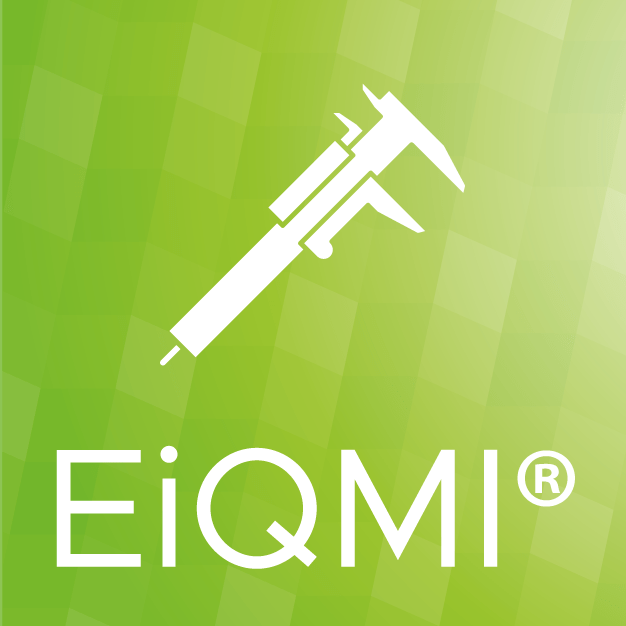 EiQMI is the perfect solution for quality inspections and the connection of measuring devices. Any measuring device with a digital interface can be connected to EiQMI and thereby transfer measurement data to SAP. The QE51N transaction in SAP thus becomes obsolete.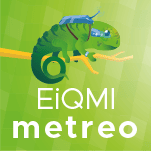 EiQMI metreo makes quality data collection easier and more flexible in a new way. Thanks to the web-based user interface, EiQMI metreo is not bound to any platform and data acquisition is also possible on mobile devices and touch displays.
EiSEL is our tool for the evaluation and analysis of measurement data acquired with EiQMI. Through the most varied selection options, the creation and output of a large number of reports and certificates is possible, which can be exported as a PDF, for example.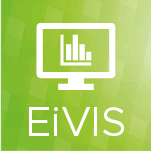 EiVIS has been developed so that the quality situation can be kept in view at all times. Problems can be identified quickly. Test results are displayed clearly and in color and SPC events can be highlighted.
EiPLAN enables CAD-based inspection planning as an interface between SAP and ELIAS infra CONVERT. From the information of the stamped drawing, EiPLAN generates characteristics to be inspected in SAP and thus ensures less effort in inspection planning.
We will be happy to provide further information and a presentation to suit your requirements on request.