Partners
SAP Deutschland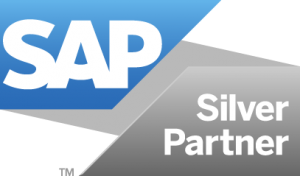 Dr. Eilebrecht SSE is Silver Partner of SAP Deutschland AG & Co. KG in the Complementary Software Program (CSP). Through the partnership we cooperate in events, joint projects and cooperation in presentations and marketing.
Steinwald datentechnik

Unser Partner Steinwald datentechnik GmbH ist der führende Hersteller von Interface-Einheiten für die Anbindung von Messmitteln. Zusammen profitieren wir von Synergien im Vertriebsumfeld von SAP QM.
ELIAS GmbH
The process chain in the area of measurement is only closed by an optimal integration into the CAQ environment. ELIAS GmbH cooperates with well-known partners who have integrated infra-CONVERT into their software.
Baden-Württemberg Cooperative State University (DHBW)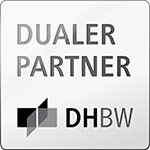 Dr. Eilebrecht SSE has been a trainee company and partner of the Baden-Wuerttemberg Cooperative State University in Stuttgart (DHBW) since 1990. Our goal is to train our own junior staff with a solid education. We successfully achieve this with this partnership.
---