Integrated CAQ with QM solutions from SAP & partners
Quality is and remains a highly topical and sensitive issue. Currently, manufacturers, suppliers and service providers in all industries are facing major challenges as a result of networked supply chains, personalization of products, shorter development times and increasing customer requirements. Computer-aided quality management (CAQ) is therefore of strategic importance.
We again invite you to several online sessions from SAP and participating partners over two days. Interesting insights into various customer projects in the area of SAP QM, new developments and insights into current topics of quality management are the focus of the half-hour presentations. Of course, we, Dr. Eilebrecht SSE, will also present an exciting project and application scenarios of our software solution.
Sie können sich auf diesen SSE Vortrag am Donnerstag, 29. September um 9 Uhr freuen:
Web-based quality data recording – extended workbench at HILTI
EiQMI's web interface offers new possibilities for integrated quality data acquisition with SAP ERP and SAP S/4HANA.In addition to classic application scenarios, such as inspection during production or goods receipt, measurement data recording is now also possible for suppliers and external processors.With EiQMI, HILTI is one of the first companies to fully integrate extended workbench quality inspection into its existing quality management system.
Our speaker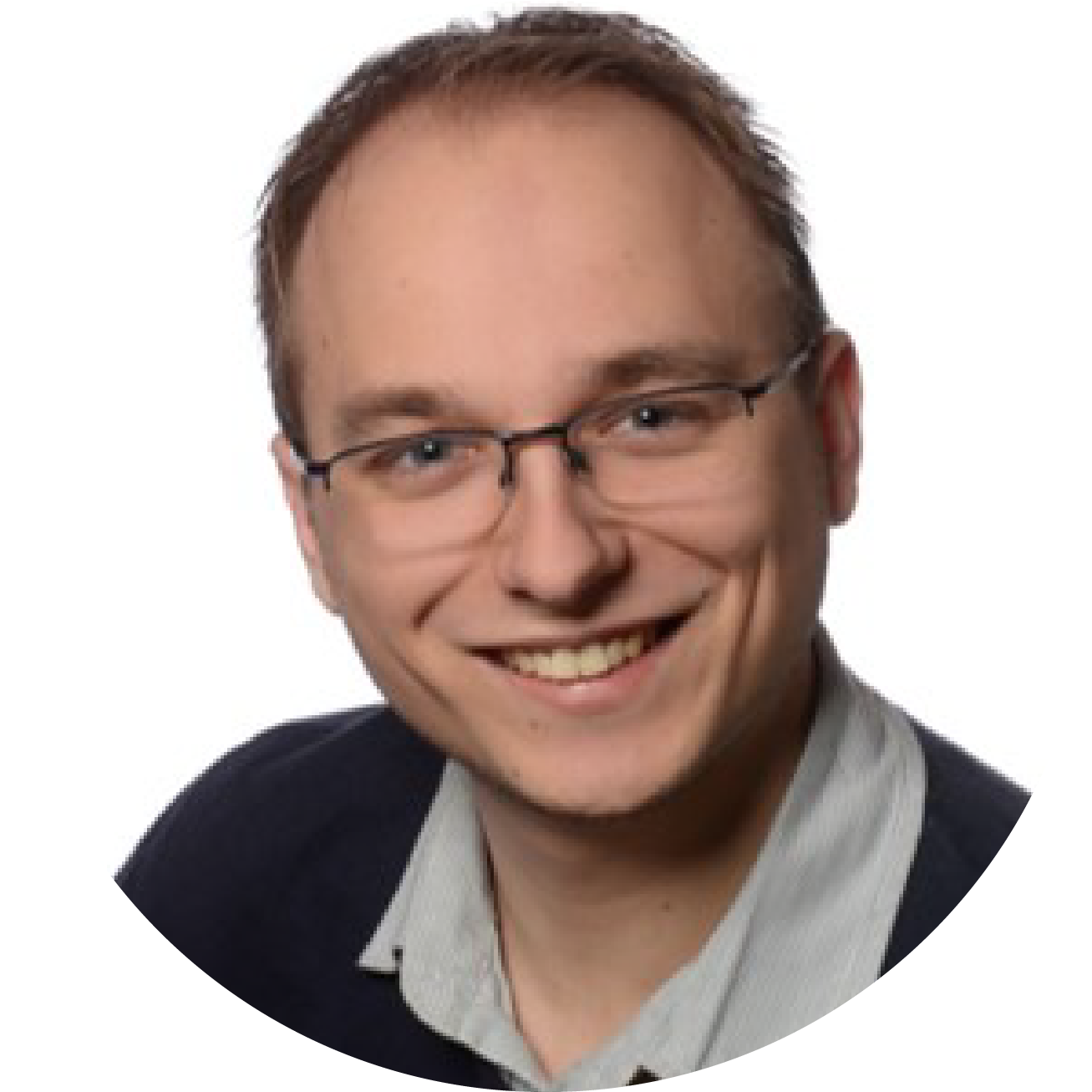 Since 2018, Malte Vollmerhausen has been responsible for new development, new technologies and interfaces at Dr. Eilebrecht SSE. With his experience in agile processes and modern software architecture, he develops innovative solutions and products for Quality 4.0 together with his team.
You can go directly to the registration for the info days here.
We look forward to your participation and the virtual get-together on September 29!
Please note: The event will be held in German.
---