SAP Infoday Integrated CAQ 2021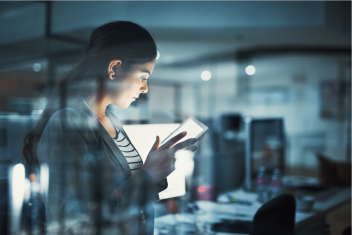 On 29. and 30. September 2021
The SAP Infoday Integrated CAQ will also take place as an online session in 2021. And this time, too, SAP and the participating partners will provide interesting insights into diverse customer projects in the area of SAP QM in several online sessions. Of course Dr. Eilebrecht SSE will also present one of our currently most exciting projects. You can look forward to this keynote presentation:
Paperless Quality Management at ZF: Web-based, mobile and integrated
Completely interlocked and seamlessly integrated – from the step from SAP and MES directly into the result recording via the connection of processes in the measuring room to mobile data recording via tablet: paperless quality management in manufacturing places many demands on an ideal software. Different processes, systems and devices have to be harmonized with each other and users expect a well thought-out user experience that efficiently leads to the goal.
To meet these challenges, we have developed a new solution for web-based quality data collection on the store floor together with our pilot customer ZF Friedrichshafen. Our agile development approach and open standard technologies enable continuous improvement and expansion of the application, so that new features are rolled out regularly. In our keynote presentation, we will show you the history of the solution's development, its productive use at ZF, and take a look at other possible application scenarios.
The speakers
Since 1998, Dr. Uwe Schedl has been responsible for the areas of calculation, product data management, adaptation design, and sales at ZF Friedrichshafen AG before moving to the Quality Management division in 2007. Since then, he has been responsible for the digital QM processes of the Industrial Technology Division with a focus on SAP. He is particularly interested in the development of end-to-end and integrated processes. Since 2020, he has also been responsible for ZF's quality planning processes worldwide.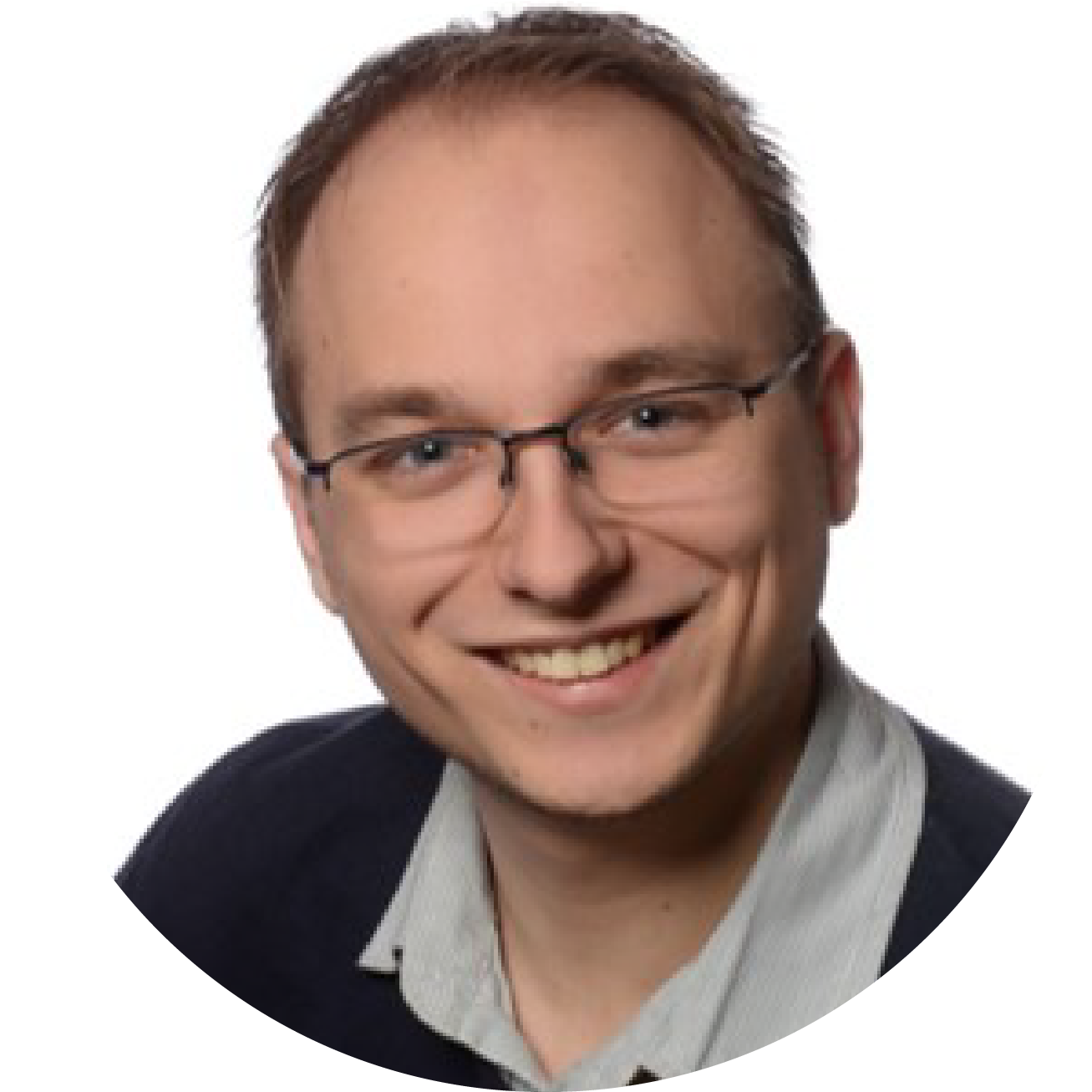 Since 2018, Malte Vollmerhausen is responsible for new development, new technologies and interfaces at Dr. Eilebrecht SSE. With his experience in agile processes and modern software architecture, he develops innovative solutions and products for Quality 4.0 together with his team.
Registration
Go directly to registration for our talk on Thursday, September 30 at 9 a.m. here.
All further information about the SAP Infoday Integrated CAQ can be found on the event page at: www.sap.de/integriertescaq
NOTE: The language of all presentations is German!
We look forward to your participation and virtual gathering on September 30!
---