Partners
SAP Deutschland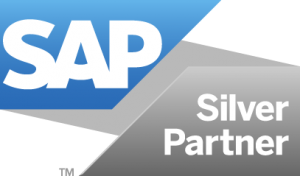 Dr. Eilebrecht SSE is silver partner of SAP Deutschland AG & Co. KG in the Complementary Software Program (CSP). The participation in SAP events with presentations and trade fair stands, joint customer projects and trade fair displays and cooperation in the marketing field are the result of the partnership.
Steinwald datentechnik

Steinwald datentechnik GmbH, the leading manufacturer of interface units for the connection of measurement equipment, and Dr. Eilebrecht SSE concluded a partnership to strengthen the sales activities around the SAP QM.
ELIAS GmbH
The process chain in the measurement area can only be completed by an optimal integration into the CAQ environment. ELIAS GmbH cooperates with renowned partners who have integrated infra-CONVERT into their software.
Baden-Württemberg Cooperative State University (DHBW)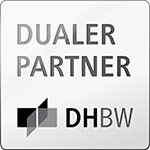 Dr. Eilebrecht SSE has been a training company and partner of the Baden-Württemberg Cooperative State University in Stuttgart (DHBW) since 1990 in the nationally and internationally recognised job-integrated bachelor studies in engineering.
For the upcoming semester we offer you cooperative studies for the following training profession with the DHBW Stuttgart: bachelor studies in the school of engineering: computer science, information engineering with the qualification of Bachelor of Engineering.
Did you find your expectations and your quality requirements in our offer? Then you should contact us by phone: +49 (0)7152 90134-14 or by e-mail: karin.zeidler(at)eilebrecht.de.
---